BIGGEST HOLIDAY SALE EVER ⚡️🎊
Up to 50% off entire site
Plus FREE candle every order!
DON'T MISS OUT ON HUGE SAVINGS!
The Original Greek Sculpture Candles
Turn your home into a mini museum with our exclusive designs.
"We're Melting Over These Adorable, Autumn-Scented Ghost Candles."
"A Roman candle collection that seems simply too stunning to be literally wax. Nothing in your home decor ~holds a candle~ to these gorgeous pieces."
"Chic home accessory — GRAZIA's curated edit of female body candles."
"Impossibly aesthetic ... I'm obsessed."
"...a bust that could've been sculpted by Michelangelo."
"I love how chic and unique these candles are."
" ... sculptural candles that double as design objects."
Parisian Home
A collection of luxurious home decor that you can't find anywhere else.
French Desserts
Meticulously handcrafted Parisian dessert candles.
Love & Romance
Love is all around us. Capture the romance in your life with our endless romantic candles.
Anaïs Jewelry
Add elegance and luxury to any outfit.
"Omg I'm obsessed! They're so beautiful! 🤩"
– Miranda Kerr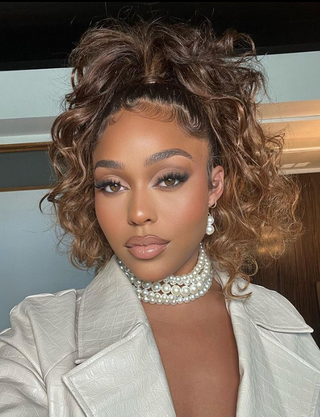 "This is so beautiful and smells so nice!"
– Jordyn Woods
"I am obsessed with these candles!"
– Christine Quinn
"I love this candle brand so much and these are all natural and lead free candles!"
– Melissa Wood
"I just got the most beautiful candles! They match my apt so well!"
– Cindy Mello
"OMG! Your candles are gorgeous!"
– Golden Barbie
"Beautilful Candles! I love them!"
– Natalie Halcro