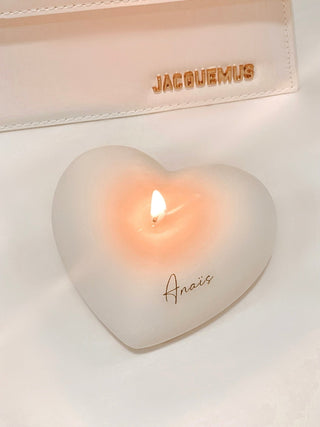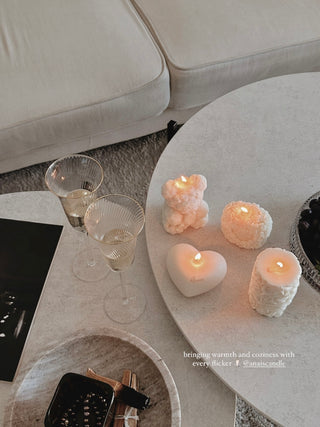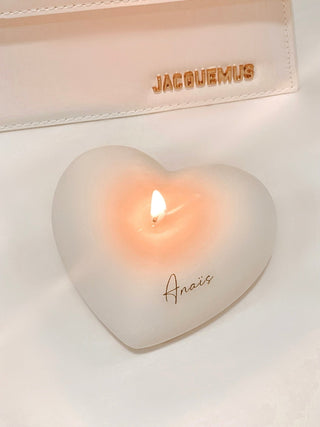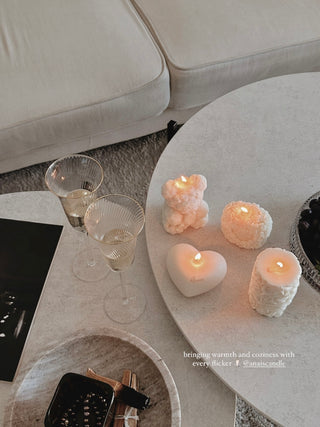 Our Commitments
Designed & Handcrafted in New York City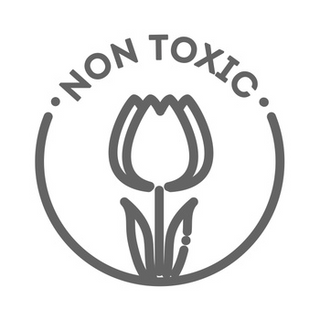 Paraffin Free, Pthalate Free, Paraben Free, Sulfate Free
Made with only All-Natural Soy Wax, and Triple-Filtered Premium Beeswax
Candles Arrive Gift Ready; Individually Packed with Ribbon & Candle Care Card
" If your giftee is someone who loves a good art History-inspired look but get a little extra with it - a Venus Candle is a very cool gift."
"A Roman candle collection that seems simply too stunning to be literally wax. Nothing in your home decor ~holds a candle~ to these gorgeous pieces."
"We're Melting Over These Adorable, Autumn-Scented Ghost Candles."
"Chic home accessory — GRAZIA's curated edit of female body candles"
"Impossibly aesthetic ... I'm obsessed."
"...a bust that could've been sculpted by Michelangelo"
I love how chic and unique these candles are.
" ... sculptural candles that double as design objects"
" It's not just a candle, it's art!"